WINE SHOP & WINE BAR
Our Kitchen opens at 5pm Wed – Fri and 4pm on Sat. Bar snacks are available from 2pm. 
Contact
L'Atitude 51 provides cave-à-manger style dining in the heart of Cork city. Part wine shop offering grab-and-go bottles and part wine bar / restaurant serving simple small plates and a wide selection of organic/biodynamic and natural wines by the glass and bottle.
We serve quality locally-roasted coffee and our menus feature lots of the great local produce that Cork is famous for. The atmosphere is relaxed, yet buzzy. You may find yourself popping in for an aperitif and staying for the evening!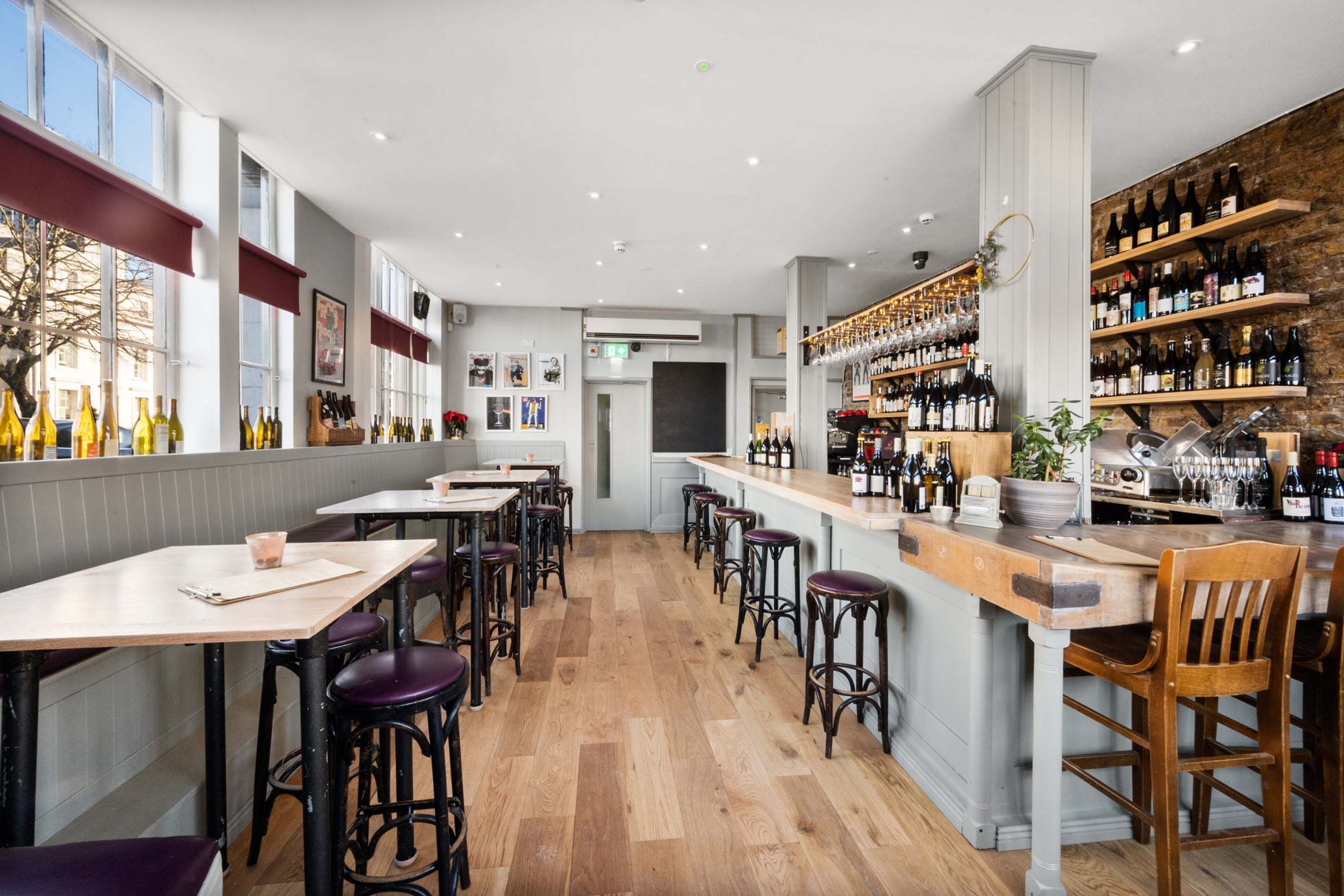 Eating
We are committed to sustainability in the food and wine we serve. We favour local, seasonal ingredients and have a keen eye for provenance. We love simple, tasty, honest food, so our evening menu is comprised of small plates inspired by traditional home-cooking found in French bistros and Italian trattorie, perfectly suited to a glass of wine.
Our next CineCafe is one for food and movie lovers alike. Set in a remote Danish village in the mid-1800s, this Oscar-winning film follows 2 devout elderly sisters who take in Babette, who has just fled Paris, as a housekeeper. When Babette suddenly wins the...
read more